Contact us
Add
: Benjia Ji, Northern Suburb of Hai'an County, Nantong City, Jiangsu Province, China
Tel
: +86-513-88755311
+86-513-88755027
Fax
: +86-513-88755315
E-mail
:
dcf@pengfei.com.cn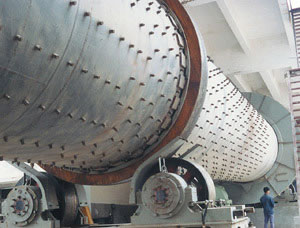 Monocular Cooler
Description of Monocular Cooler:
This monocular cooler is an important device in the rotary kiln system. Clinker, whose temperature is 1000 to 1200℃, driven by the rotating cylinder, can take full heat exchange with air so that their temperature can be cooled down to less than 200℃ and meantime, the quality and grindability of the clinker are highly improved. After cooling the clinker, the air reenters into the rotary kiln to act as the secondary circulating air, thus improving the heat efficiency of the kiln.
Our monocular cooler has features of compact and rational structure, high heat efficiency, low maintenance costs, high operation efficiency, low equipment investment, and so on.
Related products