Contact us
Add
: Benjia Ji, Northern Suburb of Hai'an County, Nantong City, Jiangsu Province, China
Tel
: +86-513-88755311
+86-513-88755027
Fax
: +86-513-88755315
E-mail
:
dcf@pengfei.com.cn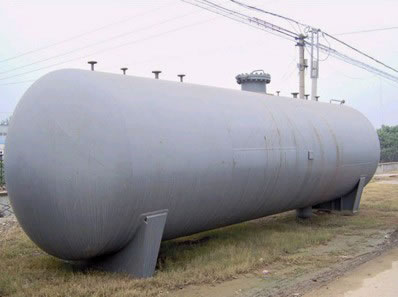 Others Chemical Container
Here in Jiangsu Pengfei Group Co., Ltd, we also have many other chemical containers for customers worldwide, and in the following, some examples will be given.
1. LPG (Liquefied Petroleum Gas) storage tank, liquid ammonia storage tank, liquid chlorine, various air buffer tank, and chlorine gas buffer tank.
2. A wide variety of heat exchangers: fixed tube plate type, U tube type, floating head type, and spiral plate type.
3. Various reactors: stainless steel high-pressure reactor, fermenter, and high-pressure magnetic-seal hydrogenation reactor.
4. Tower container: packed tower, float-valve tower, plate tower, bubble tower, etc.
Related products